House of Measurement is specialized in providing solutions in weighing and measuring systems. The solutions include devices, traffic engineering, smart transportation, and security systems on a high foundation of professionalism, quality and services. We have highly experienced and qualified technical cadres, which earned us the leadership in the field of projects that we represented successfully by providing advanced solutions in countries like the Kingdom of Saudi Arabia, Middle East and other GCC Countries.
In order to achieve the goals of VISION 2030, House of Measurement has taken a studied development mechanism in cooperation with the largest international companies in our field and with the experience it has, we strive to make our solutions compatible with the requirements in accordance with the standards that will fulfill the requirements of our clients in the public and private sectors.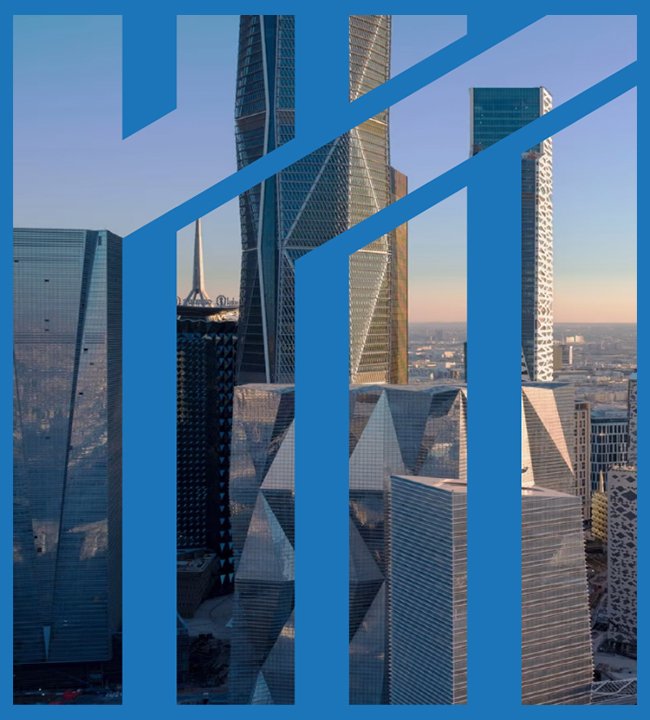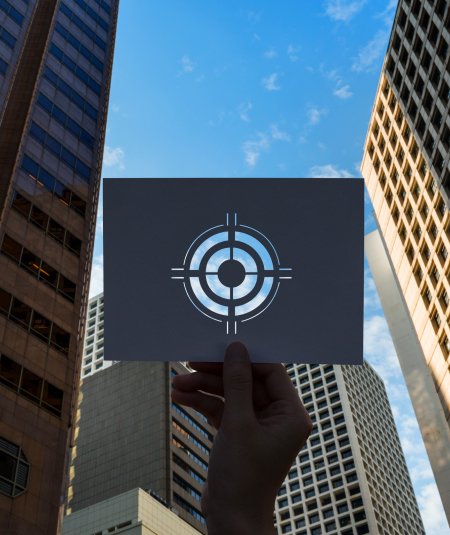 Vision
We seek to be the largest company in providing measurement and road safety solutions by providing the latest technologies to facilitate transport services and road safety.
Message
Improving measurement services and processes in everything that serves our country at the hands of experts and by applying the highest standards the quality.